Ready to join the energy transition?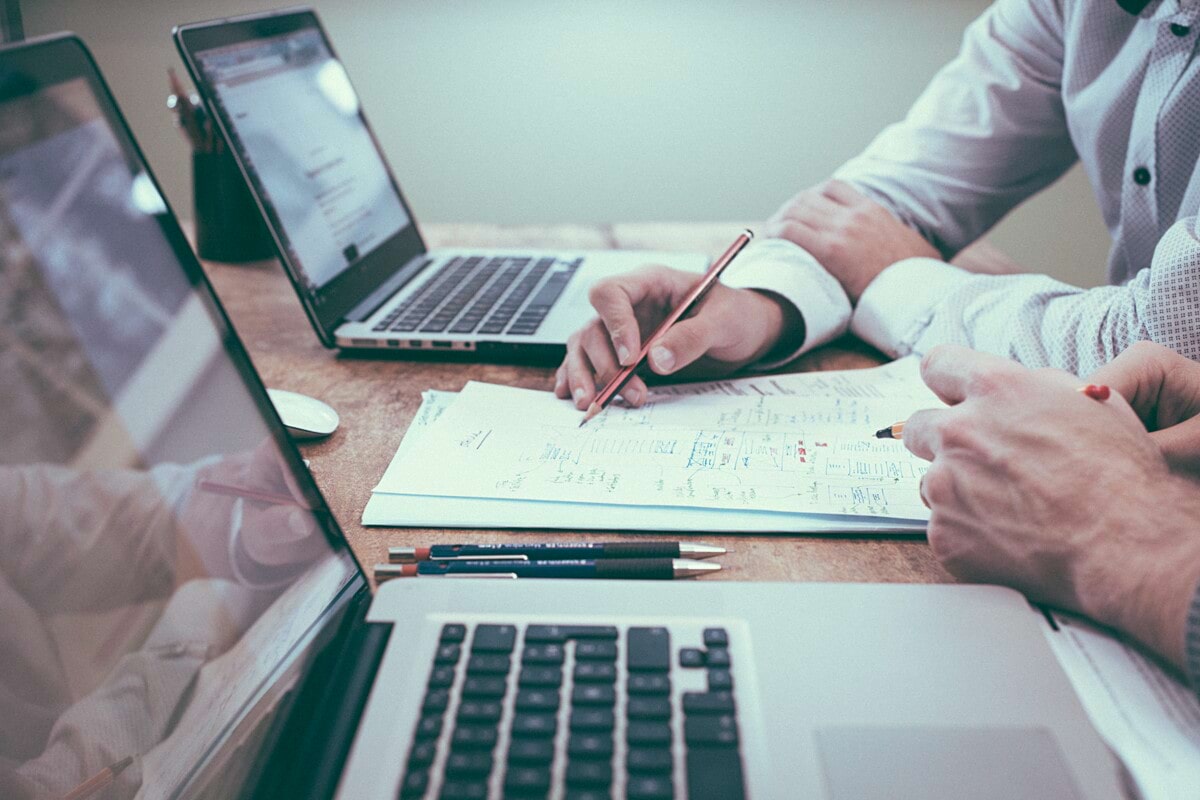 The market for environmental commodities is growing fast, and as the market is growing, Cleanworld is growing and we are always looking for new colleagues to join us!
Our international team of brokers serves the global markets and business partners everyday, working on exciting, versatile and challenging cases.
At Cleanworld we encourage continuous learning and development.
Professional- and personal growth is key!

Renewable Energy. Always.

Our core business is about first-hand knowledge of the markets, and we strongly emphasize long client relationships.
We share our offices and cooperate closely with our largest shareholder, Arctic Securities, and together we contribute to the Global Energy Transition


Cleanworld to me means being part of a highly professional team, where I can constantly learn within the passionate and challenging Renewable Energy Markets in a leading company in the sector. We have an international, fun and supportive work environment, with good opportunities to develop!

Victoria Fiora

Renewable Energy Broker

The work environment is best described as international and highly professional, yet dynamic and challenging. We all share the same goal to cater to the needs of our clients and we support each other in doing so!

Simone Smogeli

Renewable Energy Broker

We nourish talent and lay the foundation for continued personal development. You will work on challenging tasks in a high paced environment with excellent career progression, opportunities and a competitive remuneration package. If you are interested in joining our team, make sure to connect!

Aron Simon

Managing Director
FAQ
We are always looking for new colleagues! Stay up to date on future jobs, or tell us why you would like to work with us by clicking here to connect!

It depends a bit on the type of job, and we process applications continuously. Sometimes it takes time to find the right match at the same time as working on cases. Please don't hesitate to contact us if you think it has been a long time!

It varies depending on the role. Normally, we form the recruitment process as follows: application, first-time interview, tests and second-time interview.

GDPR is the abbreviation for General Data Protection Regulation, also referred to as the Privacy Regulation. This is a regulation, or a new privacy law if you will, which was adopted in the EU and entered into force on 25 May 2018.

The whole point of this new law is to protect personal data and the processing of these in the EU. That is, to check that personal information about me and you are collected and taken care of in a secure way, and at the same time give users more rights when it comes to our own information.

As a member of both the EEA and Schengen, the law also applies to Norway. This means that all Norwegian companies have to comply with the new privacy regulation, regardless of size, as long as they receive and process information that can be linked to individuals. Be it customers, stakeholders, or own employees.
About Cleanworld AS
Cleanworld is an independent, leading brokerage firm for environmental commodities. The company was founded in 2008 in Stavern, Norway, as a broker for Guarantees of Origin for renewable electricity. Since then, Cleanworld has entered various markets for other commodities. Today the team brokers a wide range of products in markets all over the world.
Our core business is green certificates related to the production and consumption of renewable electricity, – gas and fuels. Additionally, the team has many years of experience in brokering various biofuels and feedstocks.
Our team consists of knowledgeable and skilled individuals that have unique market expertise. We serve more than six hundred business partners and have developed long standing relationships with these clients. We strive to continually adapt our business to the rapid changing legislative frameworks, and ever changing markets, to be a strong partner in the Global Energy Transition.